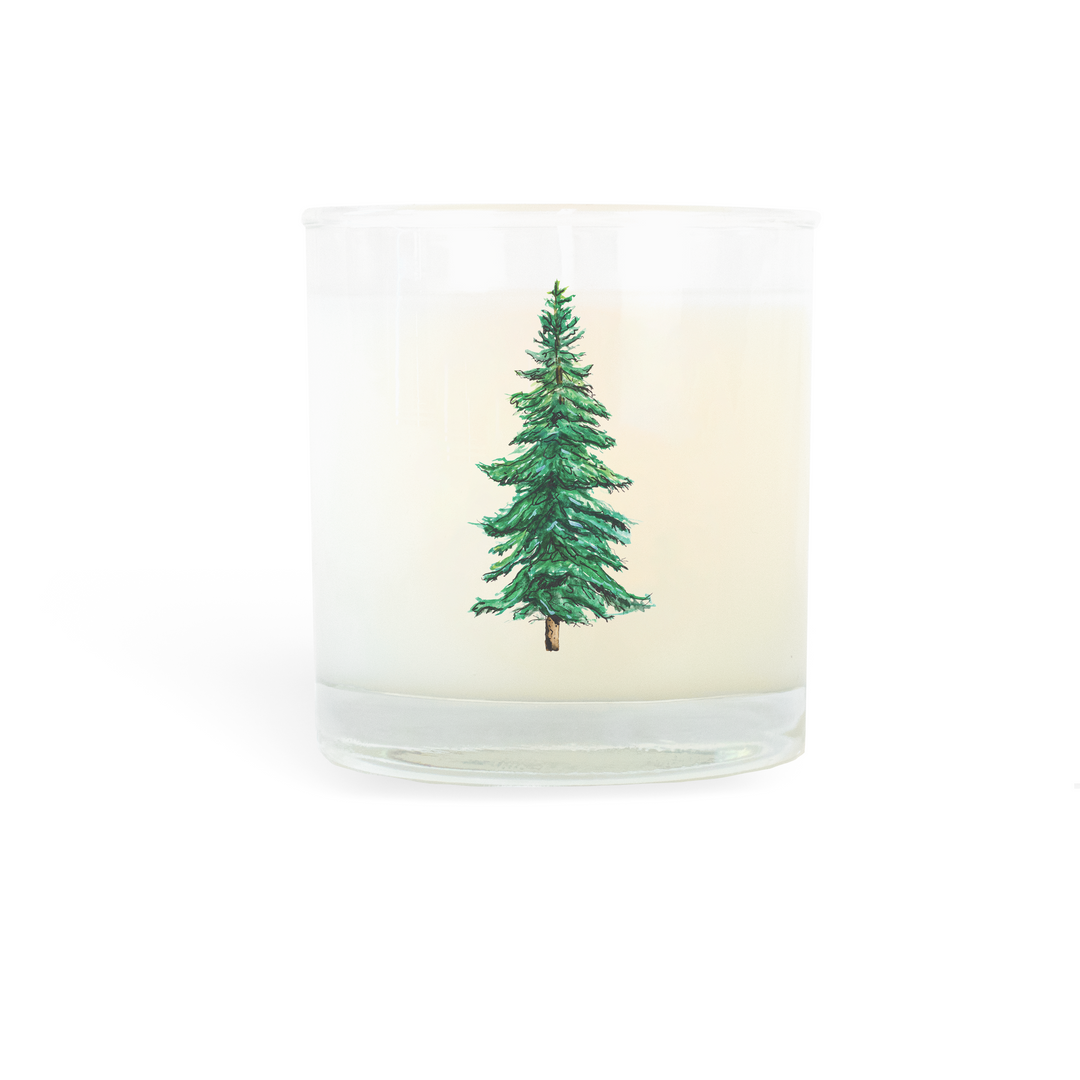 Shenandoah Pine Candle
---
Earthy Green Fir Forest
Bring the outdoors into your space with our 8 oz hand poured soy wax scented candle, Shenandoah Pine. With its Earthy Green Fir Forest scent, this candle captures the essence of a peaceful forest, evoking a sense of calm and serenity. The aroma of fresh pine needles and green fir takes you on a journey through the heart of nature, providing a relaxing and soothing atmosphere in any room.
Crafted from high-quality soy wax, this candle burns cleanly and evenly, without emitting harmful toxins or chemicals. The premium fragrance oil used in this candle is carefully selected to ensure that the scent lingers for hours, providing a long-lasting and delightful experience.
Whether you're winding down after a long day, practicing mindfulness, or simply seeking a moment of peace, the Shenandoah Pine scented candle is the perfect addition to your self-care routine. Enjoy the calming aroma and let the stress of the day melt away.
Volume 8 oz | Ship Weight 1.1 lbs. | Burn time 40 hours 
---
ASK ABOUT SHIPPING TIMELINE HERE: